Image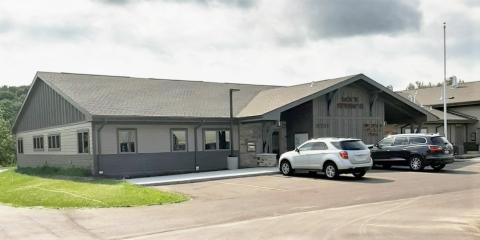 We greatly appreciate all of the support we receive from the community! THANK YOU!
After school activities return on Tuesdays, from 3:30-4:45 beginning September 5th. Pokemon Trading Cards continues, but if that's not your thing, we have other games and puzzles you can play. Maybe you'll meet a new friend!
Join us for "THE GATHERING"
Mondays from 10:00AM-11:00AM
You can plan a coffee date with a friend OR come and meet up with "new" people in your community!
We will be serving coffee, baked goods, and taking a free will offering.