Special Announcements
WE WILL NOT BE OPEN THURSDAY, NOVEMBER 23, 2023. THERE IS NO HOMESCHOOL GROUP. HAVE A HAPPY THANKSGIVING!!!
Image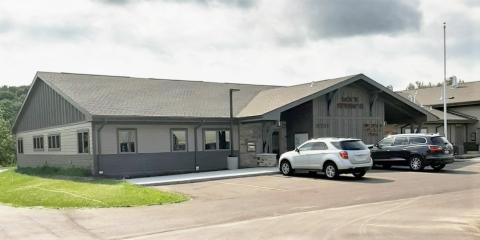 We greatly appreciate all of the support we receive from the community! THANK YOU!
After school Games, Puzzles and Pokemon trading on Tuesdays, from 3:30-4:45. Maybe you'll meet a new friend!
Did you know that we have jigsaw puzzles waiting for you to check them out? As the weather is rainy and getting colder, what a great way for your mind to keep nimble. Come in and see what we have that you might like to take home with you! 
WE WILL BE CLOSED NOVEMBER 23, 2023 FOR THANKSGIVING. THERE IS SO MUCH TO BE THANKFUL FOR INCLUDING OUR PATRONS! WE HOPE THAT YOU ARE ABLE TO TAKE A BREAK, CELEBRATE, OR JUST TAKE TIME TO REMEMBER PEOPLE AND CHERISHED MEMORIES THAT HELP TO MAKE LIFE A LITTLE BETTER!
Join us for "THE GATHERING"
Mondays from 10:00AM-11:00AM
You can plan a coffee date with a friend OR come and meet up with "new" people in your community!
We will be serving coffee, baked goods, and taking a free will offering.