Image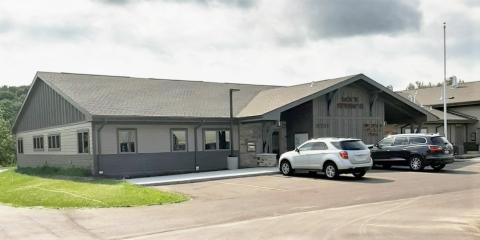 We are currently not accepting book donations at our library. This is a temporary decision and needed as we catch up on organizing the donations we already have. We greatly appreciate all of the support we receive from the community! THANK YOU!
Join us for "THE GATHERING"
Mondays from 10:00AM-11:00AM
You can plan a coffee date with a friend OR come and meet up with "new" people in your community!
We will be serving coffee, baked goods, and taking a free will offering.