Image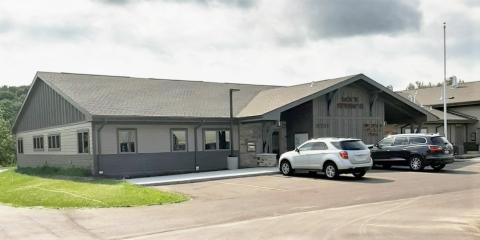 We greatly appreciate all of the support we receive from the community! THANK YOU!
BOOK SALE!!!
WEDNESDAY, MAY 24- THURSDAY, JUNE 8, 2023
We are accepting books in good condition for the Book Sale. Please call ahead: 608-737-1063. Thank you!
Join us for "THE GATHERING"
Mondays from 10:00AM-11:00AM
You can plan a coffee date with a friend OR come and meet up with "new" people in your community!
We will be serving coffee, baked goods, and taking a free will offering.