We want to hear from YOU! Please fill out this brief survey and let us know what you'd like to see from us during this challenging time.
Click here to fill out the survey
LIBRARY RESPONSE TO COVID-19 / CORONAVIRUS
The Rock Springs Public Library will close to the public effective at 6:00 p.m., Monday, March 16 until further notice. We take our role as a community gathering place seriously, but we must observe the best health and safety practices for all of our community members and staff. In order to be responsive to state-wide and community-wide measures for prevention of spreading COVID-19 disease, we will observe a closure for the duration of the school closures. Please keep an eye on our website and Facebook page for updates.
Overdue fines will be waived during the closure. Please do not return items during this time, as our outdoor book drop will be closed. We will work with you to suspend or reissue any holds that expire.
Also remember that our digital services are always available - Access eBooks, and eAudiobooks through Overdrive and Libby from the comfort of your home with your library card. For assistance using these services, call the library at 415-2282, email or message us on Facebook.
For more information about COVID-19, here are reliable resources with the latest news and recommendations: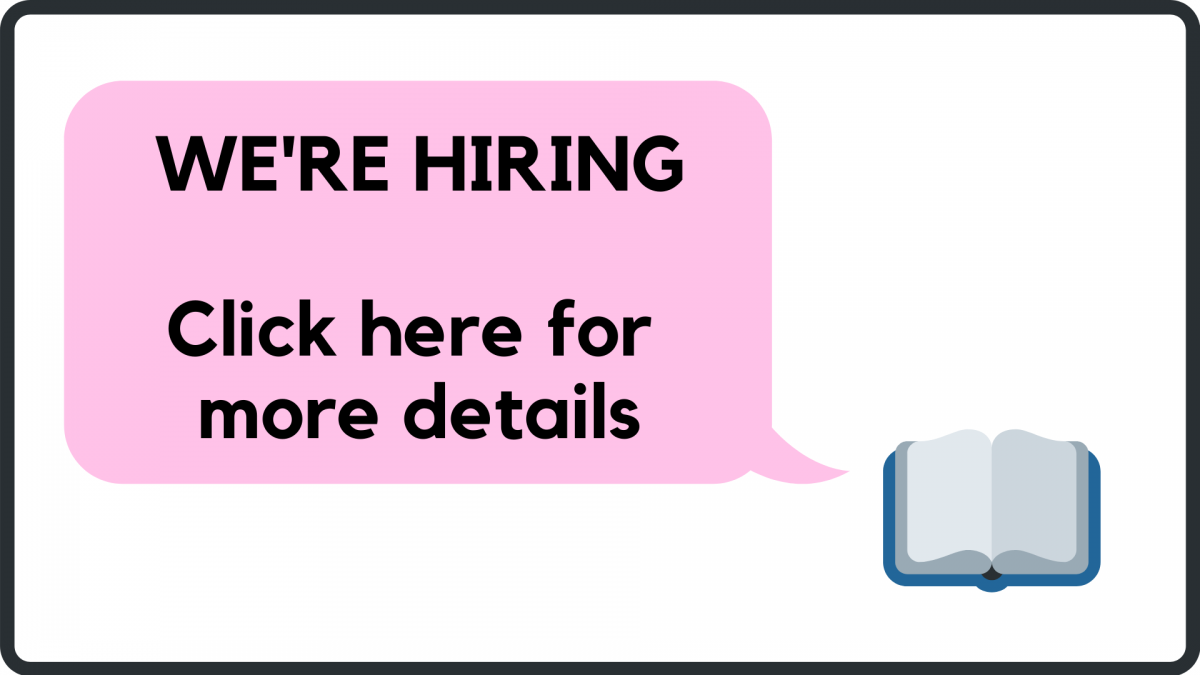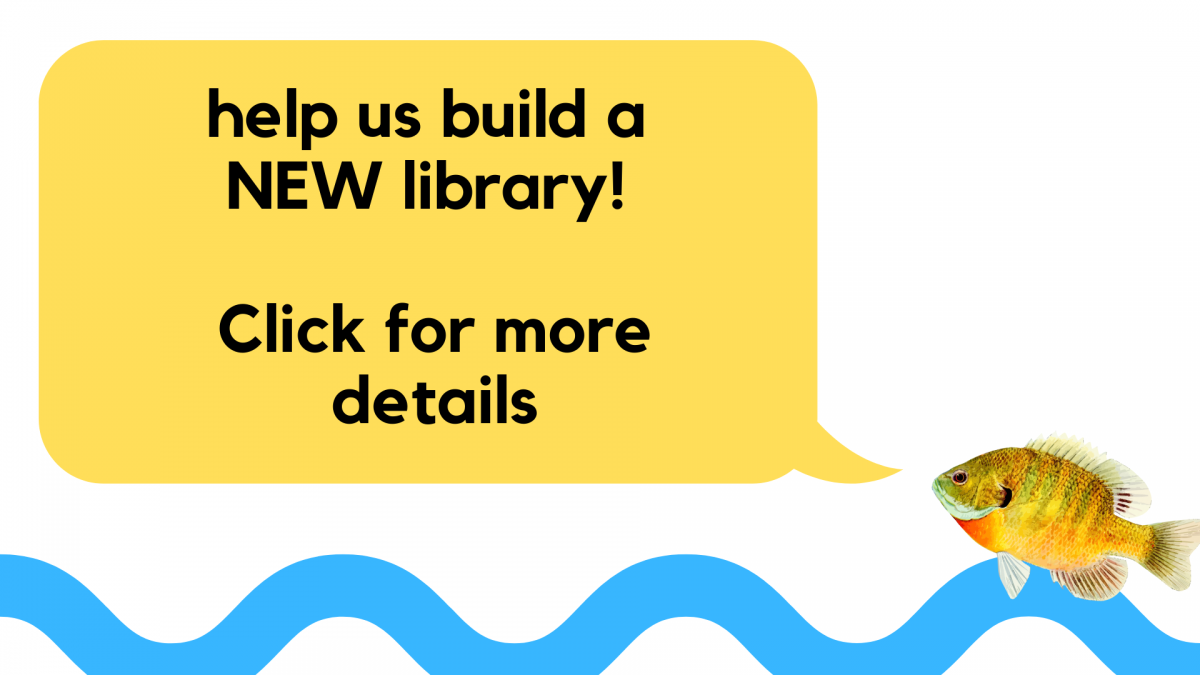 New Community Center Updates from the Village Newsletter -
The Village has been approved by Sauk County for CDBG Close Funds which will help offset the cost of the potential new community building. Our application for the CDBG-EAP Grant Fund has been submitted as well, and we hope to hear back regarding that soon.
Click here to subscribe to Village updates