We are still working out the details on where the library will land next, but in the meantime, join us for Story Time at St. Johns Lutheran Church in Rock Springs. We will read a few stories, do an activity, and enjoy a little snack. If your child enjoys being read to, please join us!
Flood Update / Thank you !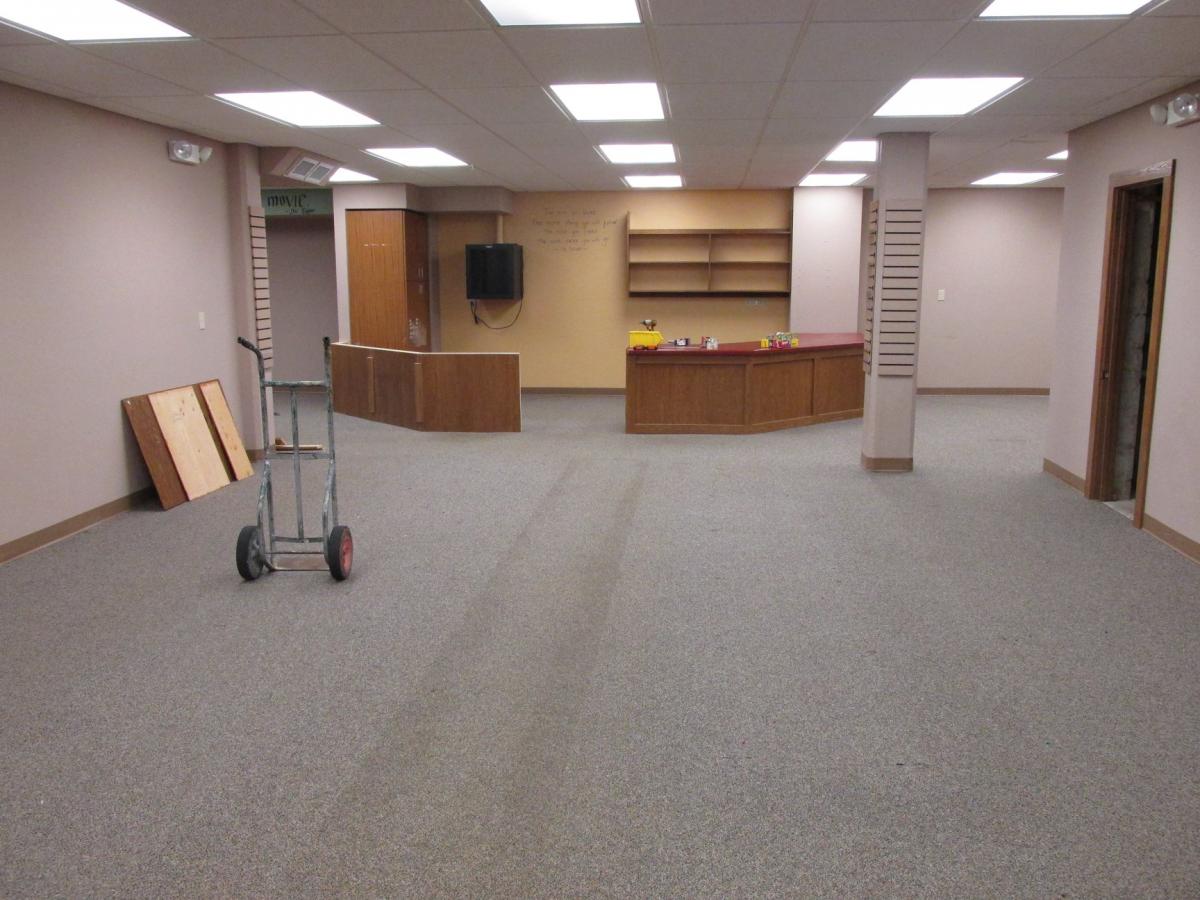 Thank you to EVERYONE who was able to come and lend a hand moving materials, equipment and furniture our of the Library in advance of the flood, and the many more who texted, messaged or called to check in! It was truly incredible to see so many show up to help our little library prepare for the flood.
We are currently closed as we assess the damage and determine the next steps in the coming weeks. Please stay tuned for updates via the website or our Facebook Page.