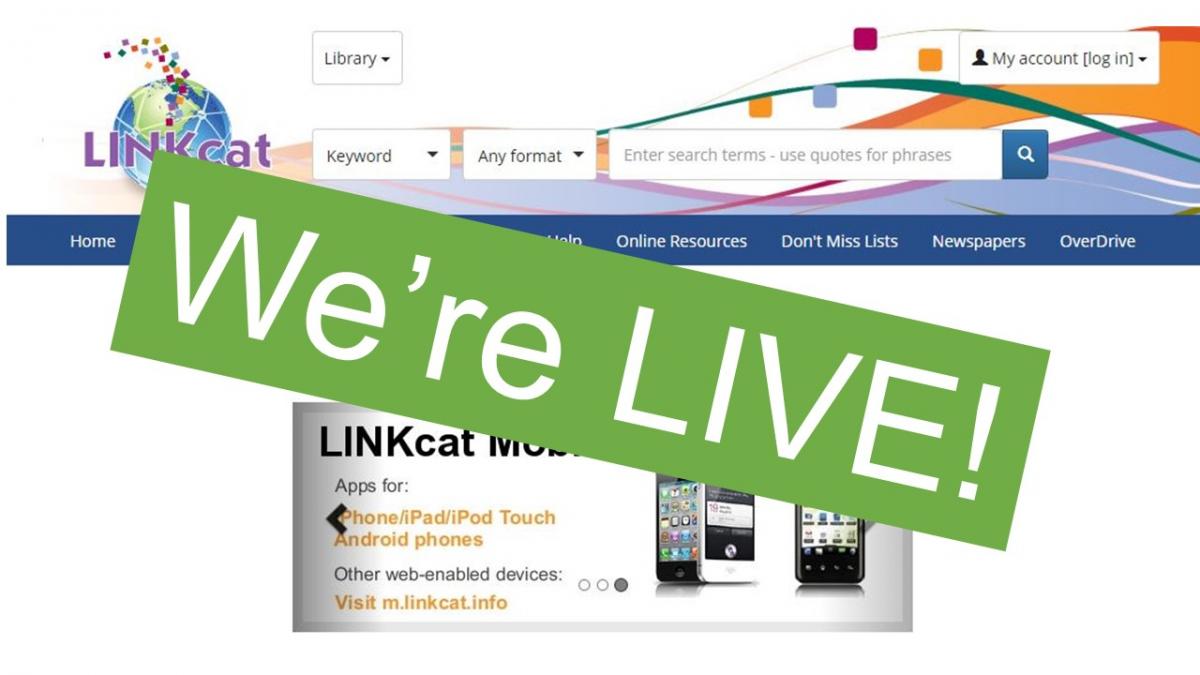 LINKcat is back up and running! The software update is now complete. Please allow up to three days for all check outs and returns done during the downtime to be reflected in the new LINKcat Dashboard feature. When you login to your LINKcat account you'll see minor changes to the placement of the login feature and your Dashboard. Should you need assistance managing these changes, we are more than happy to assist you.
Thanks for your patience during the transition.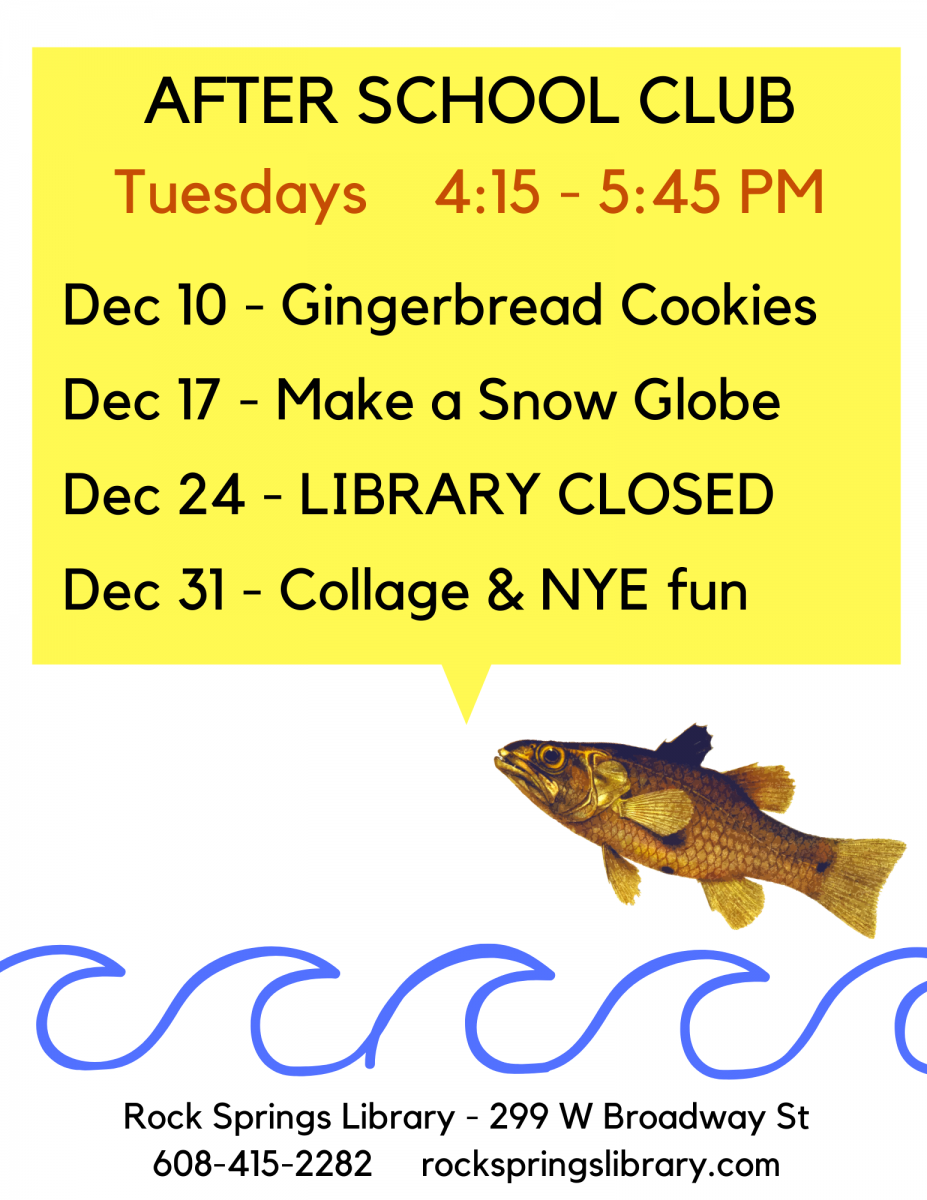 New Community Center Updates from the Village Newsletter -
The Village has been approved by Sauk County for CDBG Close Funds which will help offset the cost of the potential new community building. Our application for the CDBG-EAP Grant Fund has been submitted as well, and we hope to hear back regarding that soon.
Click here to subscribe to Village updates