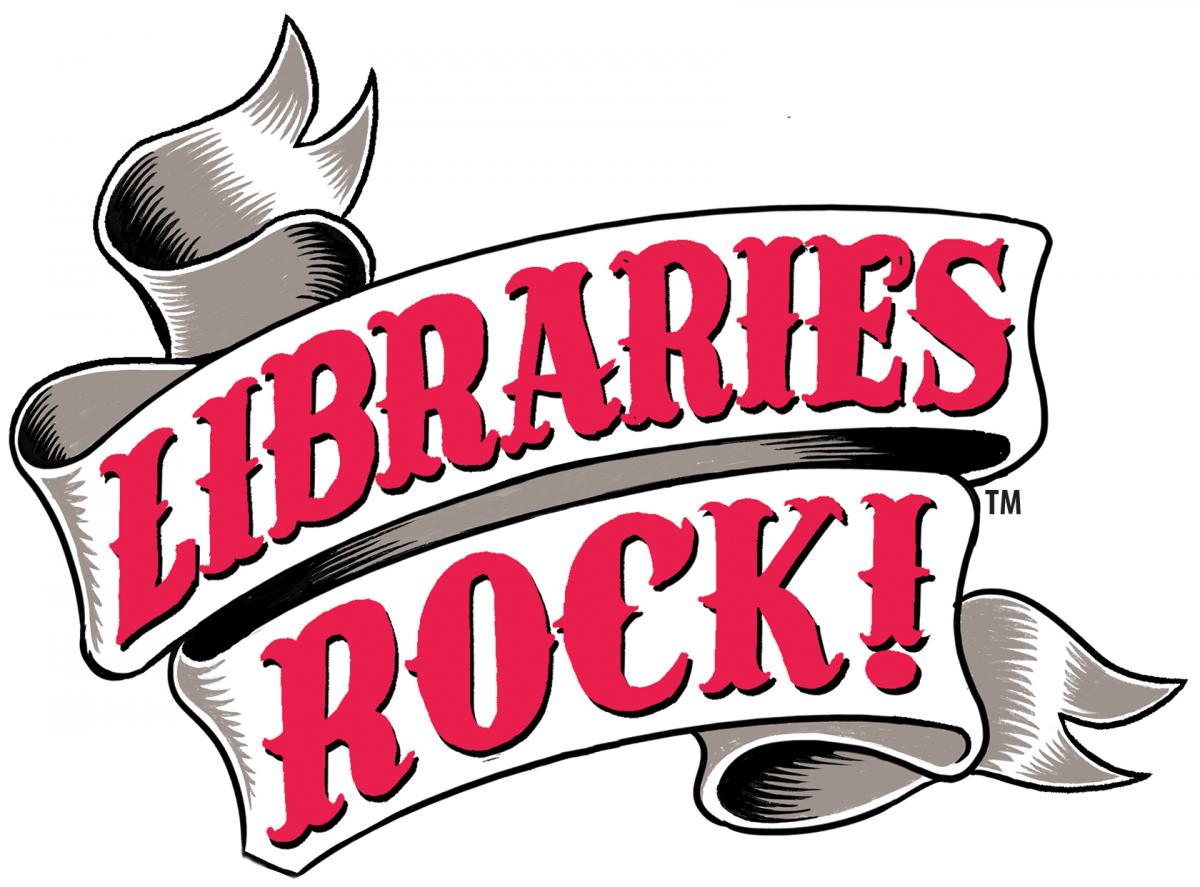 Summer is here! Join us for summer programs at the Library, Tuesdays at 1:30 pm starting June 19
This year's Summer Library Theme is Music! Join us for programs exploring music in a variety of ways. From dance to sound recording to making instruments, to Rock Camp, there's something for everyone! Most programs are for kids ages 5 & up, but call or stop by for more details, or click here to view the schedule.
Story Hour
Story hour will continue through the summer months at the library on Wednesdays at 10-11am. If your child enjoys being read to, please join us!
No Rules Book Club
We are starting up a No Rules Book Club for adults this summer. What's that? We have no rules except COME to Book Club, and talk about what you're reading. We'll have tea, coffee and a little snack to nibble on while discussing our books. Interested? Call 522-5050, email or stop by! 
Magic Club
Mondays ~ 4:15pm, come and play Magic with us!
If you have suggestions of other programs you'd like to see, please tell us!