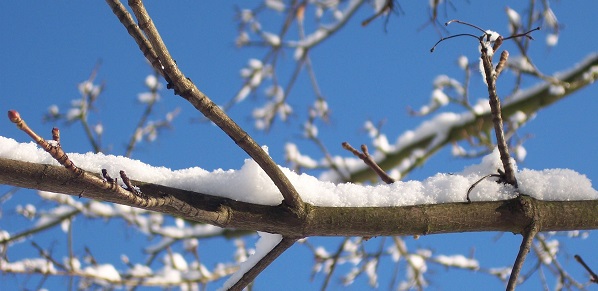 Stay warm this winter, and join us for adult programming at the library!
Crafting at the Library
Join us once a month to get together and be creative! Our next class will be on Monday, February 5 at 6:30 PM, and will be Make a Valentine. Come, make a valentine for someone you love! Future classes might include: printmaking, embroidery, felting, and more! If you have a special skill or project you'd like to learn or share, please tell us!
Kitchen Creations
The beginning of fall also means the return of the Kitchen Creation Series. Join us November 9 at 6:30 for All things Lavender with New Life Lavender & Cherry Farm. Future classes might include pickles, chocolate, pies, and more! Contact us if there's something you'd like to learn how to make, or something you'd like to share with your community!
Story Hour Returns
Story hour returns to the library on Wednesdays at 10-11am. If your child enjoys being read to, please join us!
Afterschool at the Library
Tuesdays starting at 4 pm we will have a variety of activities for kids, starting September 5 with a Game Day! Future activities will depend on the interest of those who come, but could include karaoke, art & crafts, baking, cooking, and more.
If you have suggestions of other programs you'd like to see, please tell us!